We offer the export of an extensive range of vegetables grown by Brittany-based Prince de Bretagne producers. We can then add to these depending on requests.
Brassica crops
As Brittany is the n°1 region for Brassica production, we have a complete range available (cauliflower, Romanesco, Savoy cabbage, etc.) which can be custom-packed to order (wrapped in shrink-film or pre-prepared into florets etc.). Available all year round, in terms of volume and quality. Note that, in Brittany, broccoli is only grown in the summer and is therefore available from June to December.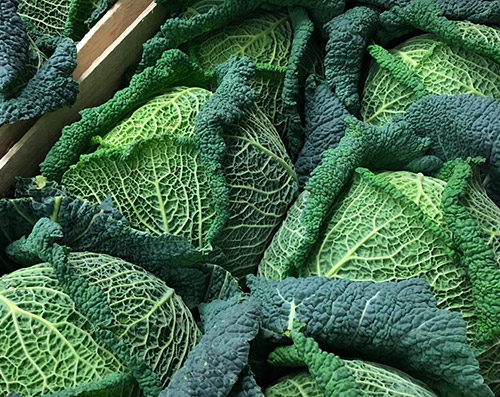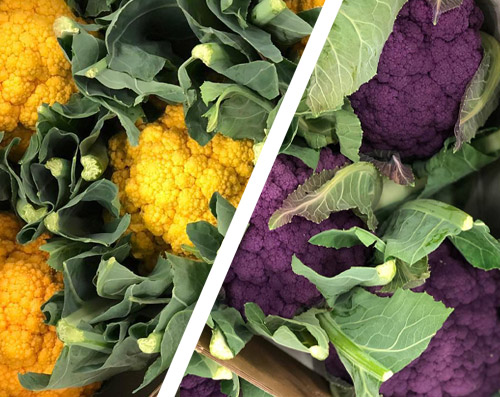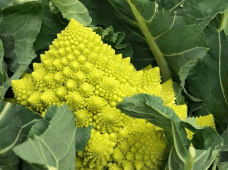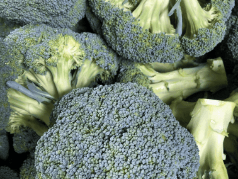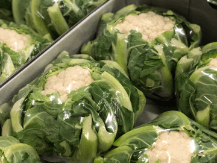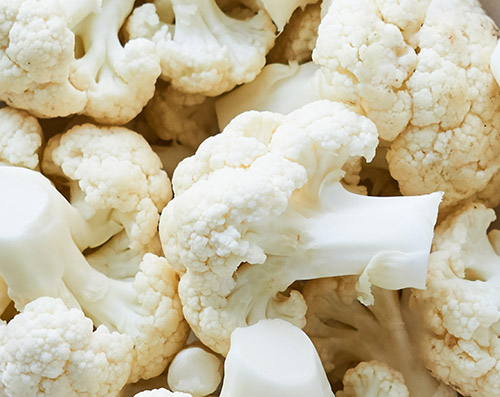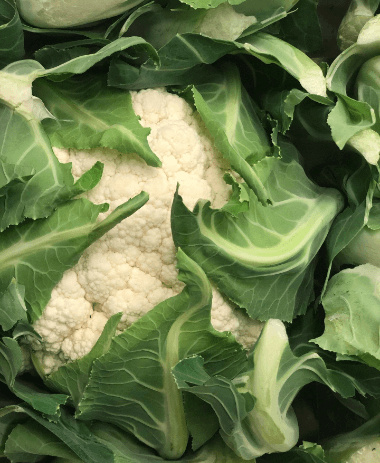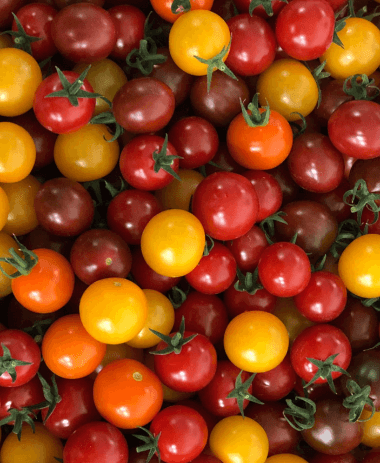 Tomatoes
Prince de Bretagne greenhouse specialists grow a diversified range of tomatoes, including the classic round varieties, on the vine, cherry and plum tomatoes as well heirloom varieties.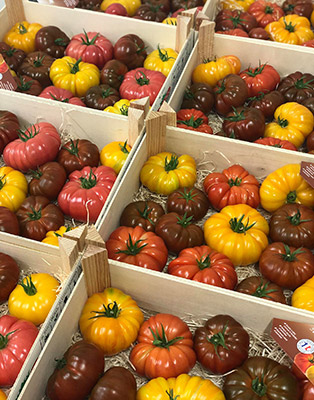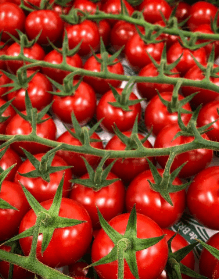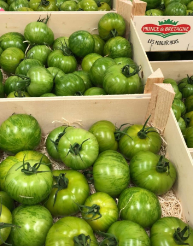 Artichokes
The artichoke is the symbolic vegetable of the Saint-Pol-de-Léon region and comes in a range of varieties: the traditional Globe artichokes Camus and Castel, the baby purple artichoke (loose heads or "the Poivrade" bunches) and the Cardinal.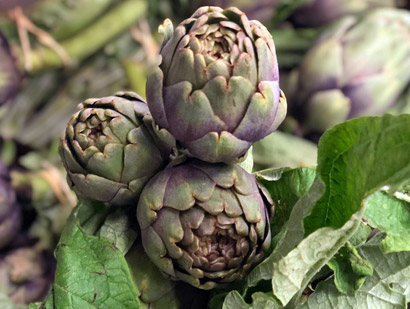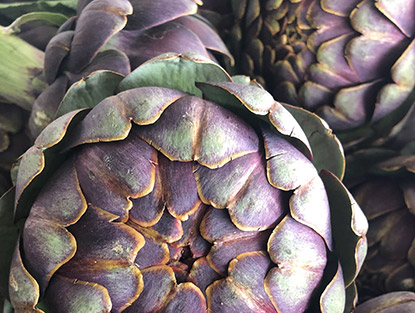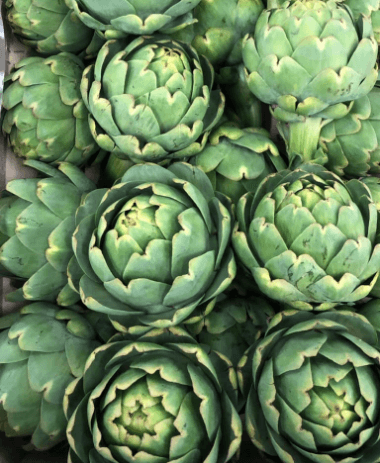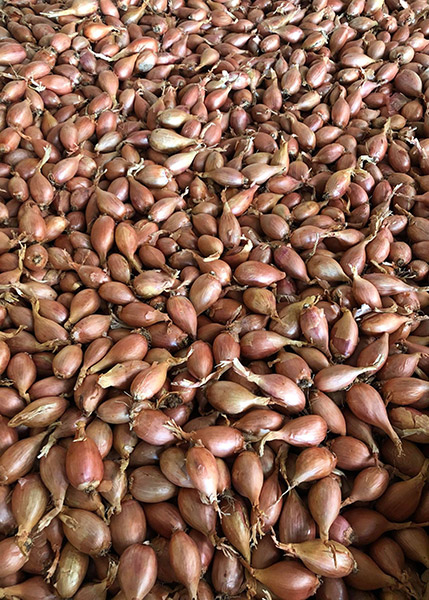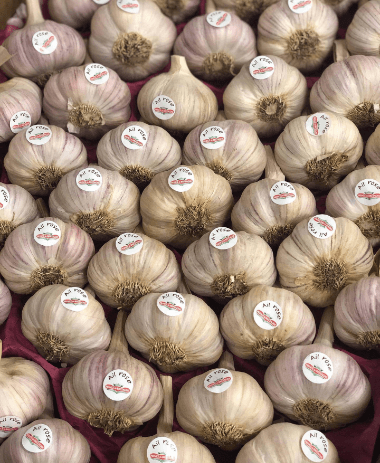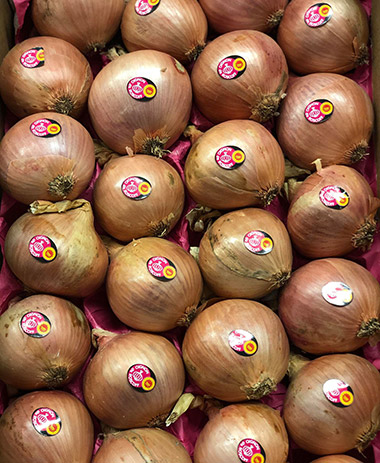 Allium crops
The shallot and Roscoff onion (PDO) are traditional crops of the Brittany region. They require special expertise in terms not only of growing but also of storage and preparation (plaiting, etc.). Other vegetables in this family are also available (including pink garlic and the échalion aka banana shallot).
Heirloom vegetables
Back in the limelight, the range of heirloom vegetables encompasses some twenty species, including crosnes (Chinese artichoke), Oca de Peru (New Zealand yam), chervil roots and the yellow turnips.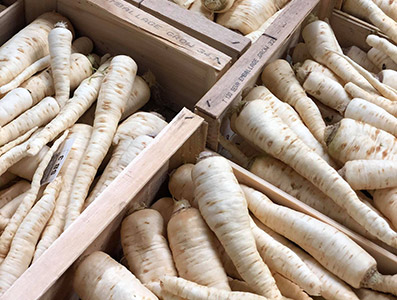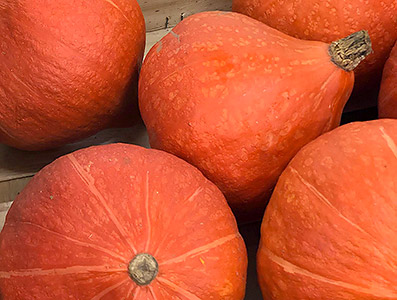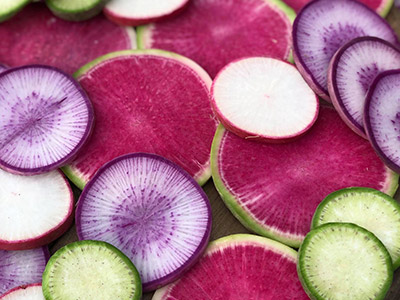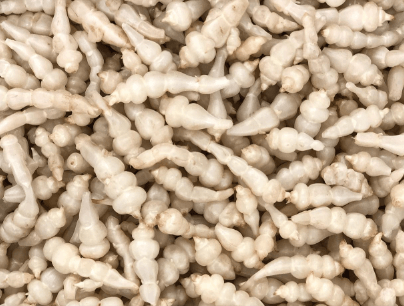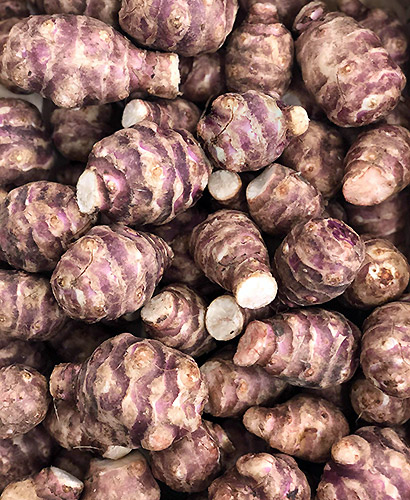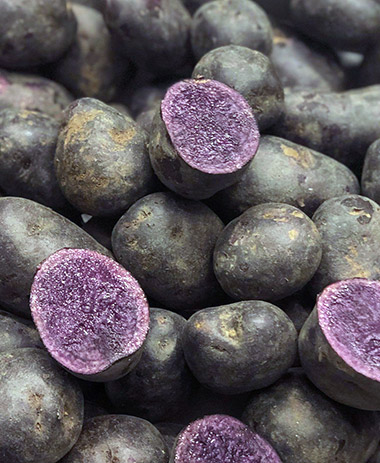 Potatoes
Our potato range features classics and new potatoes alike as well as speciality spuds (Vitelotte, Ratte or red-skin varieties for example).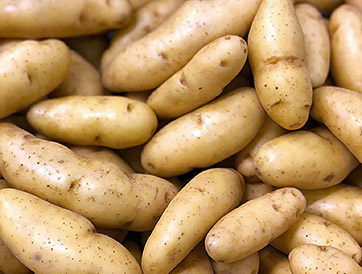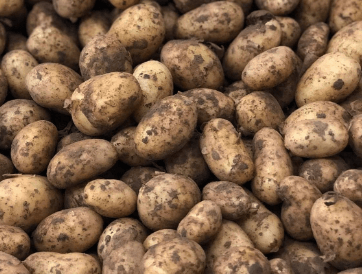 Baby vegetables
The selection of varieties, a specific cultivation method and early harvests are the guiding principles behind the range of baby vegetables (mini cauliflower, carrots, fennel, etc.) that are proving popular particularly with chefs as well as consumers after high-end formats and flavours.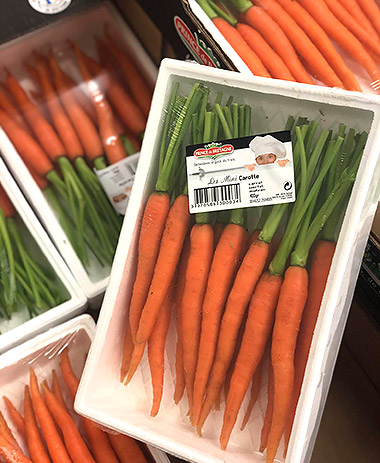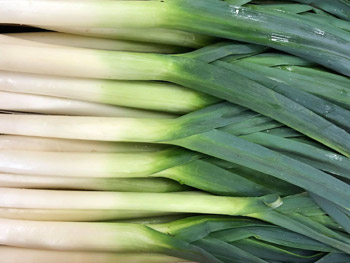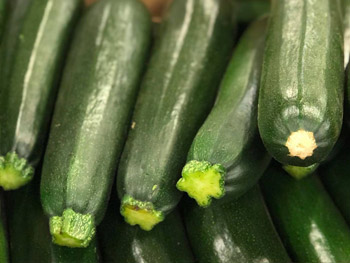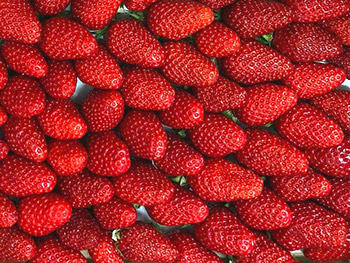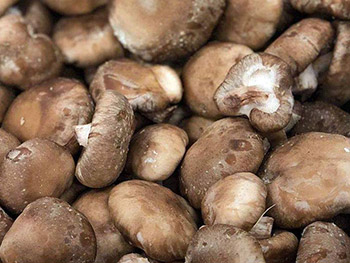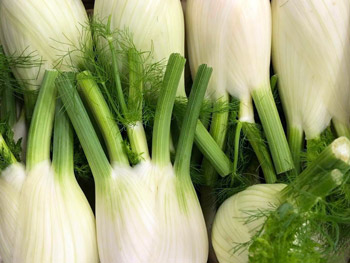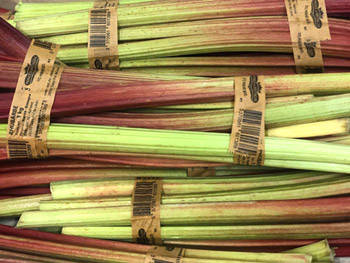 The Organically farmed certified range
Breton producers market a range of organic certified vegetables which is as extensive as the conventional range.
Find out more!
The "Pesticide-free" range
Tomato, kuri squash, shallot, cauliflower, Romanesco and broccoli producers were the first in the region to set about developing a "Pesticide-free" range. This range grows every year.
Find out more!