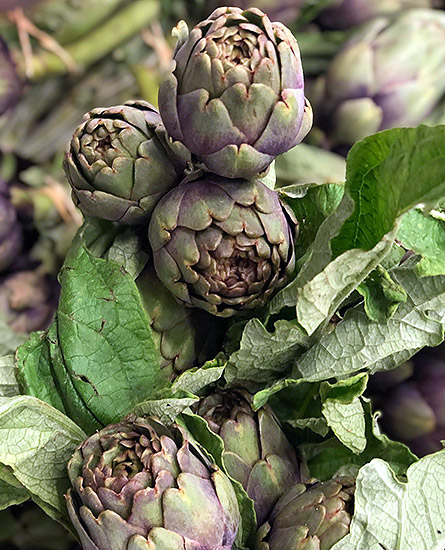 The rail tracks in the middle of the company yard remind us of our history, the reasons for our location here in the heart of France's leading vegetable-growing region and quite simply shows our exporting mission right from the outset.
A trader in fresh vegetables since 1971
Founded in 1971 just after the establishment of the vegetable producers' brand Prince de Bretagne, initially as a trader for France and the export as well as a wholesaler in fresh vegetables, in the mid-1980s Le Dauphin began to specialise: focusing solely on the trade of Brittany-produced vegetables intended for the export.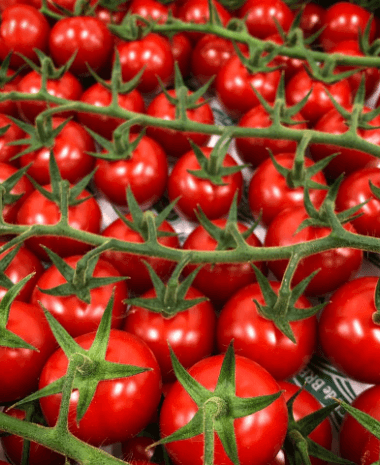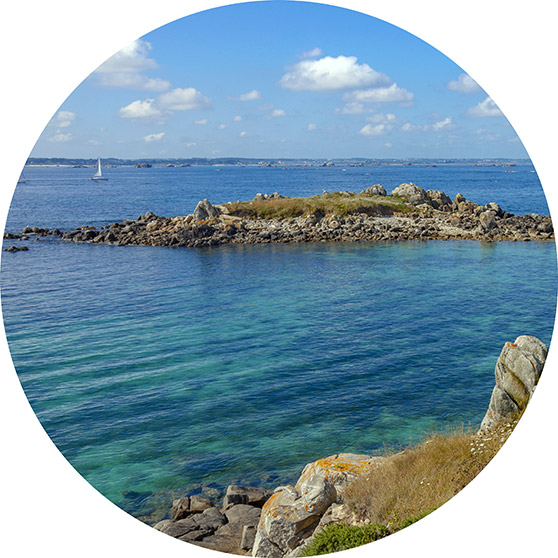 A trader based in the vegetable-growing heartlands
We are established in Saint-Pol-de-Léon, in direct contact with the Brittany-based vegetable producer cooperatives. This is exactly where we need to be, since our requirements in terms of freshness and quality require careful selection and internal controls, and therefore a daily on-site presence.
Vegetables have long been part of our region's DNA
Brittany harbours extraordinarily ideal conditions for growing vegetables. Thanks to its rich and deep soils, its maritime climate shelters from excessive heat and frosts and with regular rainfalls, a wide variety of vegetables can be grown with a broad harvesting season. Brittany-grown cauliflower can be exported all year round for example.
What's more, the know-how of Brittany's producers is undeniable. They uphold their long-standing dedication to vegetable-growing through the generations, always keeping pace with the times and their markets.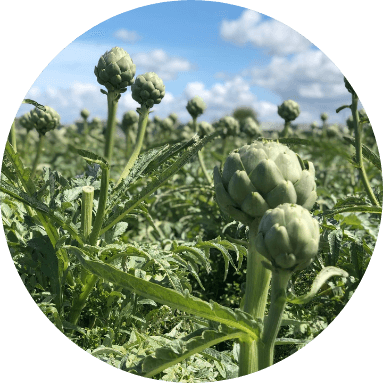 With such a strong regional character and close-knit organisation of cooperatives, as vegetable traders we benefit from solid, dependable relationships that ensure a secure supply, flexibility and a prompt logistical service.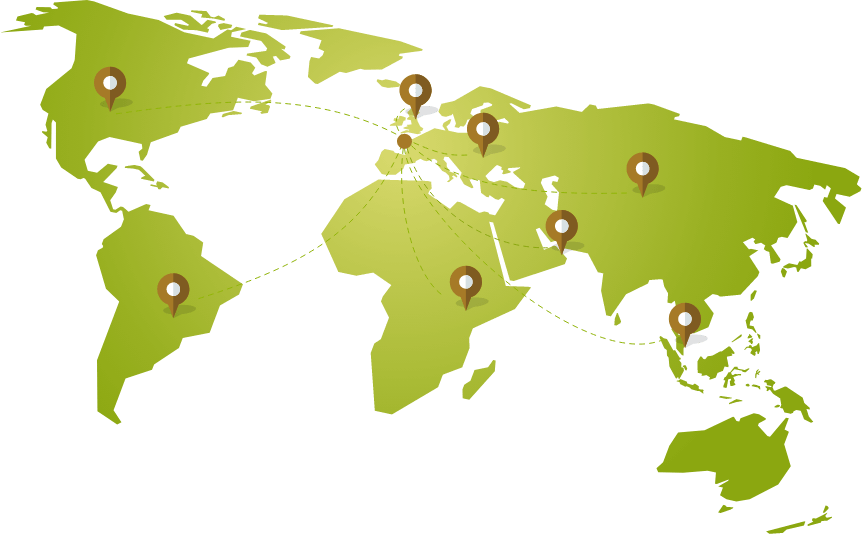 An exporter of Brittany-produced vegetables to all destinations
At Le Dauphin, we first started exporting vegetables to Germany and Switzerland, before expanding to the UK and Scandinavia… with Belgium, the Netherlands and Eastern countries soon emerging as strategic markets.
Today, Le Dauphins' logistical expertise means we can consider all destinations worldwide.
A packing workshop for exporting vegetables
Because we specialise in the export business, we naturally adapt as necessary to different destinations. Our company has a 5,000m² packing workshop for preparing specific types of packaging, wrapping with shrink film, preparing cauliflower heads, putting together pallets, etc.